Over the years I have been co-creating this epic adventure series along with the original creator Kyle Brown.
This project was a great opportunity for me to Direct the very talented team at Mind's Eye Creative who handled the main production.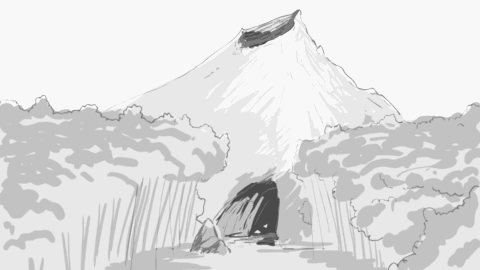 Kid iKawe is a South African originated animated show following the adventures of Shaka, the last iKawe warrior. Join him and his friends, Mbali and Mbuso, as they explore time in search of the lost pieces of the uMoya.
Discover the iKawe within, and with courage, become the ultimate kid warrior!