Event:

Comic Con South Africa 2022
Project Scope:

Creation of Motion Assets and Templates for Live Gaming Events across 6 Leagues
The project involved providing the client with dynamic motion assets and templates to enhance the visual experience of their live gaming events hosted at Comic Con South Africa. These motion assets and templates were designed to be utilized across six distinct gaming leagues, creating a captivating and immersive environment for both participants and audiences

TOURNAMENT TABLE templateS



Enhanced Visual Experience:


The primary goal was to elevate the visual quality of the live gaming events by incorporating eye-catching motion graphics and templates that resonate with the gaming community.
Engagement and Excitement:


Create a dynamic atmosphere that generates excitement and engagement among players, attendees, and online viewers during the gaming events.
Efficiency and Ease of Use: 
Develop templates that are user-friendly and easily adaptable by the production team, allowing for seamless integration of graphics for the live event.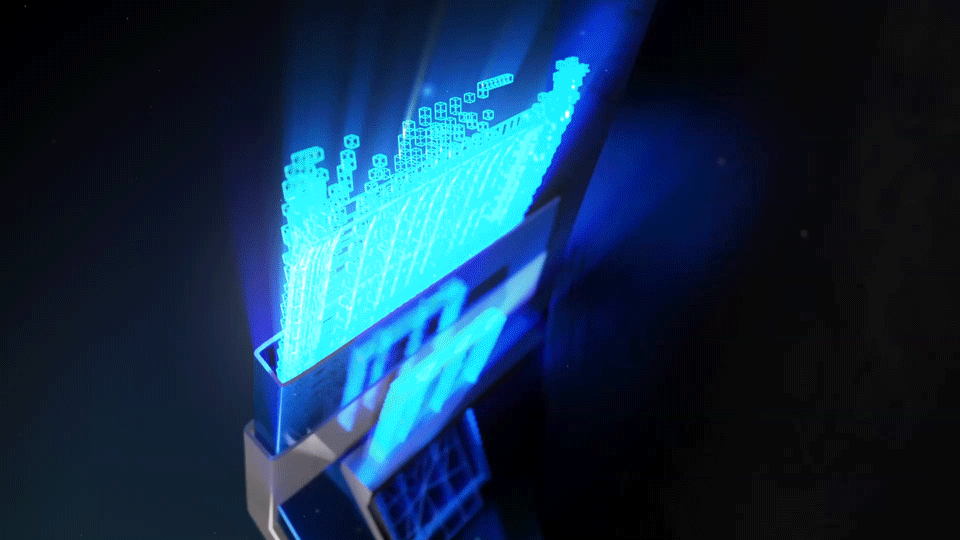 DAILY SCHEDULES ANIMATIONS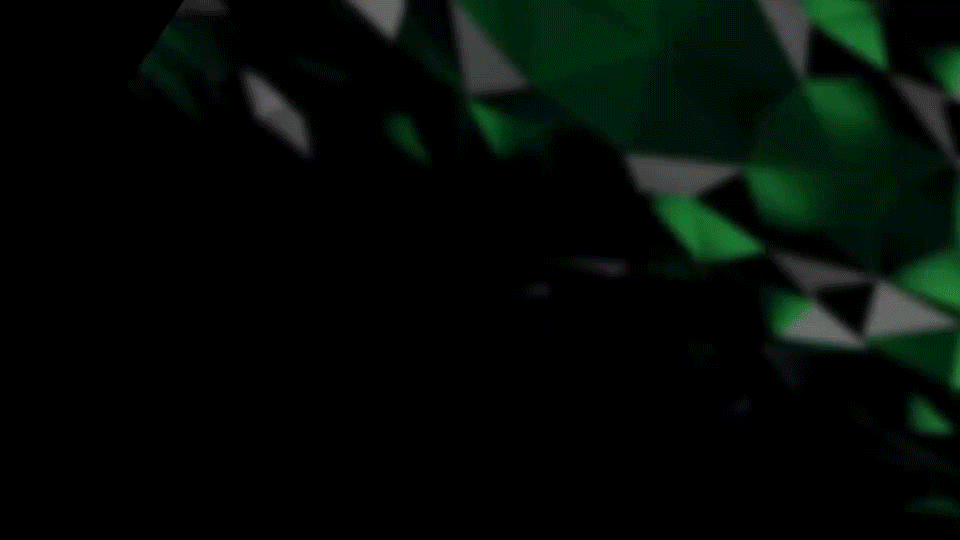 Collaborated with the client to understand their brand guidelines, event objectives, and deliverables, which served as the foundation for the motion assets' design.
Motion Graphics Template Development:
Designed a range of motion graphics assets including team profiles, team statistics, victory animations and more. These graphics were meticulously crafted to incorporate dynamic visuals and relevant gaming aesthetics.
Customizable After Effects templates were created that could be quickly modified with updated team names, player information, and match scores. This approach ensured consistency while accommodating the real-time nature of the content.
Integration Testing:


Conducted rigorous testing to verify the functionality and visual appeal of the motion assets and templates with the live event coordinators. This step ensured smooth execution during the actual event.
Working with the production team to ensure proper integration of the motion assets into the live broadcast, making various adjustments as required.
TEAM INTRODUCTION

template

S
Project Outcome:
The collaboration resulted in an engaging and visually captivating live gaming experience for Comic Con South Africa attendees and online viewers alike. The motion assets and templates seamlessly blended with the energetic atmosphere of the event and effectively communicated crucial information to the audience.
The client expressed satisfaction with the exceptional visual quality of the motion assets and templates. They praised the ability to quickly adapt the templates, enabling them to efficiently manage the fast-paced event schedule.
The successful creation and integration of motion assets and templates for VS Gaming's live gaming events at Comic Con South Africa underscored the importance of visually appealing elements in enhancing the overall event experience. The project's success contributed to reinforcing VS Gaming's position as a leading player in the esports and gaming event industry.